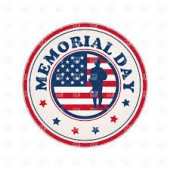 The Library will be closed Monday, May 30th in observance of Memorial Day. Have a safe and happy holiday!
Jazz @ Lincoln Center Digital Concert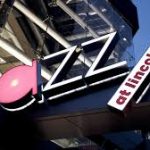 Watch for streaming concerts @ the Library in the May/June newsletter. In the meantime enjoy these concerts:
Handful of Keys: A Trbute to Jazz Piano
Lincoln Center Orchestra with Wynton Marsalis & guests take you through 100 years of jazz piano. Star pianists Joey Alexander, Kick Hyman, Myra Melford, Helen sung, Isaiah J. Thompson and Dan Nimmer

Tribute to Benny Goodman, The King of Swing
The Jazz at Lincoln Center Orchestra celebrates a single landmark performance: Benny Goodman's legendary 1938 debut at Carnegie Hall. It will include pieces famous by Benny Goodman, Count Basie, Duke Ellington, George Gershwin, Fats Waller, Louis Prima, and more.