Discounted Tickets for Local Attractions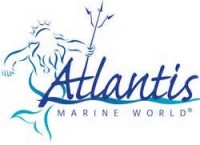 The North Babylon Public Library has a limited number of discounted tickets available for patrons. Limit 4 tickets/venue/per family. North Babylon adult cardholders only.

Bronx Zoo $23, expires on 12/31/2015
LI Game Farm $10, no expiration date
LI Aquarium $16.50, no expiration date

Ask at the Circulation Desk.