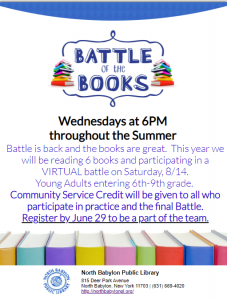 North Babylon teens(grades 6-9) are invited to register by Tuesday, June 29.
DISCOUNTED TICKETS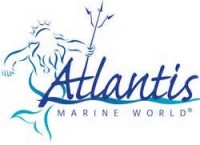 Aquarium tickets are back! Visit the LI Aquarium in Riverhead.  You choose the day! There is a LIMITED supply of discount general admission tickets. Tickets are available for
$23.00 a person
(
Includes Butterflies, Bugs & Birds admission
). The regular admission price is $39.99 for adults (13-61 years old). $27.99 for kids (3-12 years old), and $29.99 for seniors (62 and over). Children 2 and under are free.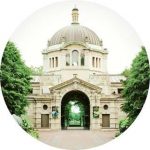 Bronx Zoo voucher tickets are available for

$27.95 a person

.   The tickets will include entrance into the Zoo  and will not expire until the end of December 2021. Currently, the general admission ticket price at the Bronx Zoo is $39.95 for Adults  and $29.95 for Children.  This ticket can only be purchased at the Circulation Desk M-F from 9:00AM- 5:00 PM.
The tickets purchased will be open admission vouchers and must be converted into a date/time specific ticket.  To redeem a voucher and select a date and time that works for you, call the Bronx Zoo reservation center at (800) 433-4149 to speak with a Group Sales agent (this information will also be visible on all vouchers). For quicker redemption, please check ticket availability at https://bronxzoo.com/ before the Reservation center.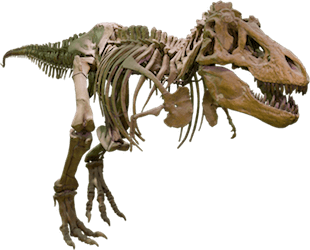 Tickets are also available for the American Museum of Natural History in Manhattan for $10 a person.  The Museum is currently open Wednesday-Sunday.  Tickets include Museum admission plus one of the following: a temporary special exhibition (Currently showing: Colors and T. rex: The Ultimate Predator). Reservations must be booked in advance online.  Visit their website for current guidelines. https://www.amnh.org/plan-your-visit These tickets expire September 30, 2021.
Patrons may purchase a maximum of 6 tickets per family. These tickets are available for North Babylon Library adult cardholders only with a current Adult library card. Tickets are available for purchase at the Circulation Desk.
The North Babylon Public Library has recently completed the Sustainable Library Certification Program. This program sponsored by the New York Library Association and the Sustainable Libraries Initiative is the first program of its kind in the world to assist libraries of all types – public, academic, and school – to assess their opportunities to make better choices on behalf of the local and global community.