9/11 Memorial  & Museum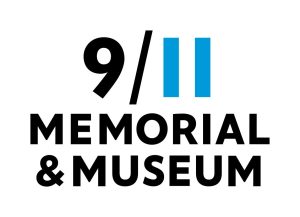 The 9/11 Memorial Museum's permanent collection is an unparalleled repository consisting of material evidence, first-person testimony, and historical records of response to February 26, 1993 and September 11, 2001 and the ongoing repercussions of these terrorist events. To date, the Museum has acquired more than 74,000 artifacts that document the fate of victims, survivors, and responders.
The Museum pass includes free admission for 2 adults and 2 children.Free, expedited admission to the Museum for two adults and two children (under 18 years old). Complimentary audio guides.  20% discount in the Museum Store

Ask at the Reference Desk to schedule your trip or click on museum passes to register on your own and see the complete museum listing. Library card and password/pin are required.