Career Counselor
Mondays, June 1 and 22
6:00 – 9 :00 pm
Meet with professional Career Counselor Barbara McCleave for help with resumes and career options. North Babylon cardholders only. Schedule a half hour phone appointment , Email info@northbabylonpl.org with your name and telephone number. You will receive a time slot, and be contacted at your appointment time.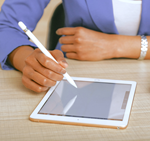 Tech Help with a Librarian
Mondays, 3:30 – 4:30 pm
Thursdays, 10:30 – 11:30 am
We are all using more technology than ever right now. Meet with a librarian to get help with technology. Interested? Email us info@northbabylonpl.org for a link to the program.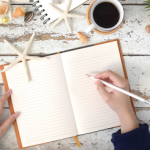 Writing Circle
1st & 3rd Tuesday of each month (next meeting: June 2)
2:00 – 3:30 pm

Join an informal writing community to improve your craft, share your experiences, and receive some feedback from the group. Register Here!
Sun Safety
Wednesday, June 3
7:00 pm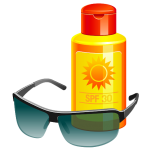 Join Dr. Jayman from Northwell Health for a Sun Safety Program. This talk will briefly touch on skin cancer statistics in the U.S., risk factors, and actions we can all take to reduce skin cancer. Oftentimes, education is the key, as is being mindful of your own body with a keen eye to detail. The Surgeon General's Call to Action to prevent skin cancer has been addressed by the Center for Disease Control. We all can play a role in reducing skin cancer. This program is offered in conjunction with Assemblyman Mike LiPetri. Register Here!
Story-times with Miss Marylou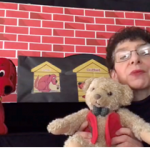 Checkout Miss Marylou on Facebook tonight @ 7 pm for her latest pajama story-time,
Pajama Story-time with Miss Marylou: Poppy the Panda
. The new Friday story-time,
Story-time with Miss Marylou: Ducks
will premiere Friday, May 29 @ 11 am.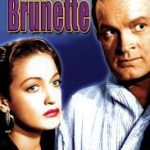 Friday Movie-My Favorite Brunette
Starring Bob Hope and Dorothy Lamour
May 29 at 2:00 pm. Register Here!