DISCOUNTED TICKETS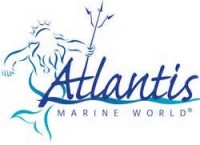 Aquarium tickets are back! Visit the LI Aquarium in Riverhead.  You choose the day! There is a LIMITED supply of discount general admission tickets. Tickets are available for $20.00 a person (Includes Butterflies, Bugs & Birds admission). The regular admission price is $33 for adults (13-61 years old). $24 for kids (3-12 years old), and $27 for seniors (62 and over). Children 2 and under are free.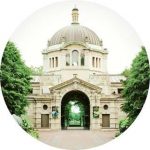 Bronx Zoo voucher tickets are available for $27.95 a person.   The tickets will include entrance into the Zoo  and will not expire until the end of December 2021. Currently, the general admission ticket price at the Bronx Zoo is $39.95 for Adults  and $29.95 for Children.  This ticket can only be purchased at the Circulation Desk M-F from 9:00AM- 5:00 PM.
The tickets purchased will be open admission vouchers and must be converted into a date/time specific ticket.  To redeem a voucher and select a date and time that works for you, call the Bronx Zoo reservation center at (800) 433-4149 to speak with a Group Sales agent (this information will also be visible on all vouchers). For quicker redemption, please check ticket availability at https://bronxzoo.com/ before the Reservation center.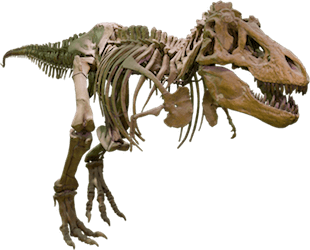 Tickets are also available for the American Museum of Natural History in Manhattan for $10.  The Museum is currently open Wednesday-Sunday.  Tickets include Museum admission plus one of the following: a temporary special exhibition (Currently showing: Colors and T. rex: The Ultimate Predator). Reservations must be booked in advance online.  Visit their website for current guidelines. https://www.amnh.org/plan-your-visit
These tickets expire September 30, 2021.
Patrons may purchase a maximum of 6 tickets per family. These tickets are available for North Babylon Library cardholders only with a current Adult library card. Tickets are available for purchase at the Circulation Desk.